Resources—Articles, Rebates, and Advice
---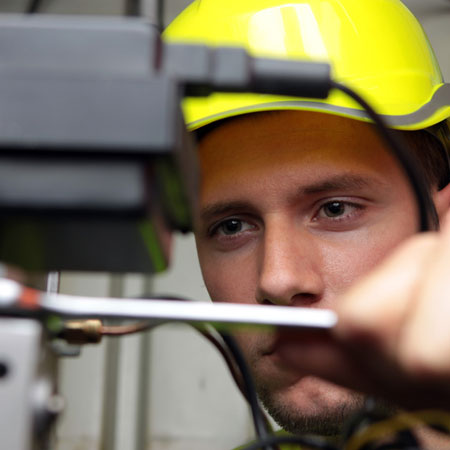 Energy-efficient homes not only save energy, it also saves you money on your energy bills. Check with your local energy company or visit the links below for more information on rebates and tax credits.
Excel Energy
Stearns Electric
MN Power
Runestone Electric Association
Heat Up Minnesota, Brought to You by Lennox and Trisko Heating & Plumbing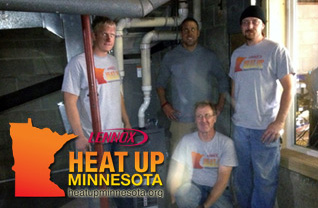 Every year Lennox offers an individual or family the opportunity to apply for a free high-efficiency furnace donated by Lennox; the material and installation is donated by Trisko Heating & Plumbing and the employees who help. Do you know a deserving family, friend, or neighbor who may be in need of heat? Visit HeatUpMinnesota.org for a submission entry.
Client Testimonial
"Calling Trisko Heating and Plumbing was a no-brainer. I already knew of the great Lennox reputation and I knew Trisko was one of their premier dealers. They completed the job on time, on budget, and even offered low cost air duct cleaning. With the help of Trisko Heating & Plumbing, I not only pay less on energy bills each month but I can also breathe easier!"
-John Engel, 1 Better Advertising